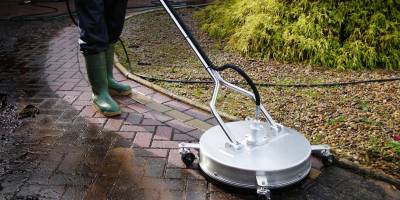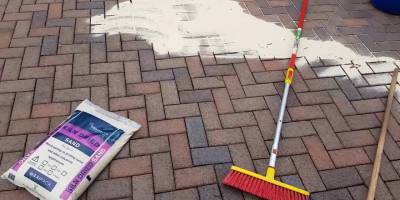 Pressure Washing
Over time your block paving can start to look faded and untidy. Oil stains, grass and moss are a frequent head ache for many on how to remove and keep from coming back.
At Marshall Window Cleaning we use high rated pressure washing equipment that enables us to restore your block paving back to a time like when newly laid. Power-washing block paving is great way to effectively spruce up the look of your house while also maintaining your drive way so it looks its best for longer.
Once we've been and power washed your drive, we will return in a few days once all excess water is dried and refill the gaps with kiln dried sand. This step is important as it keeps the blocks rigid and aligned so your vehicles don't sink or move them.
For a quote just let us know by messaging your details via our contact page and we will get back to you asap.